Utilities-rebate Lifetime Offer
To let you experience the hassle-free banking services, simply register "Utilities-rebate Lifetime Offer" successfully from now till 31 st December 2021, you can enjoy a remainder amount lifetime rebate. Pay a designated utilities bill by direct debit authorization with account at CMB Wing Lung Bank ("the Bank"), you can receive a rebate of up to HKD9.99 per bill. Enjoy the rebate and convenience! Manage your banking finances easily! Action now!
*Customer can register via CMBWLB Wintech ("Wintech") or any branches of the Bank.
How to register?
Step 1:Logon into CMBWLB Wintech, choose "All Services" > "Autopay Registration"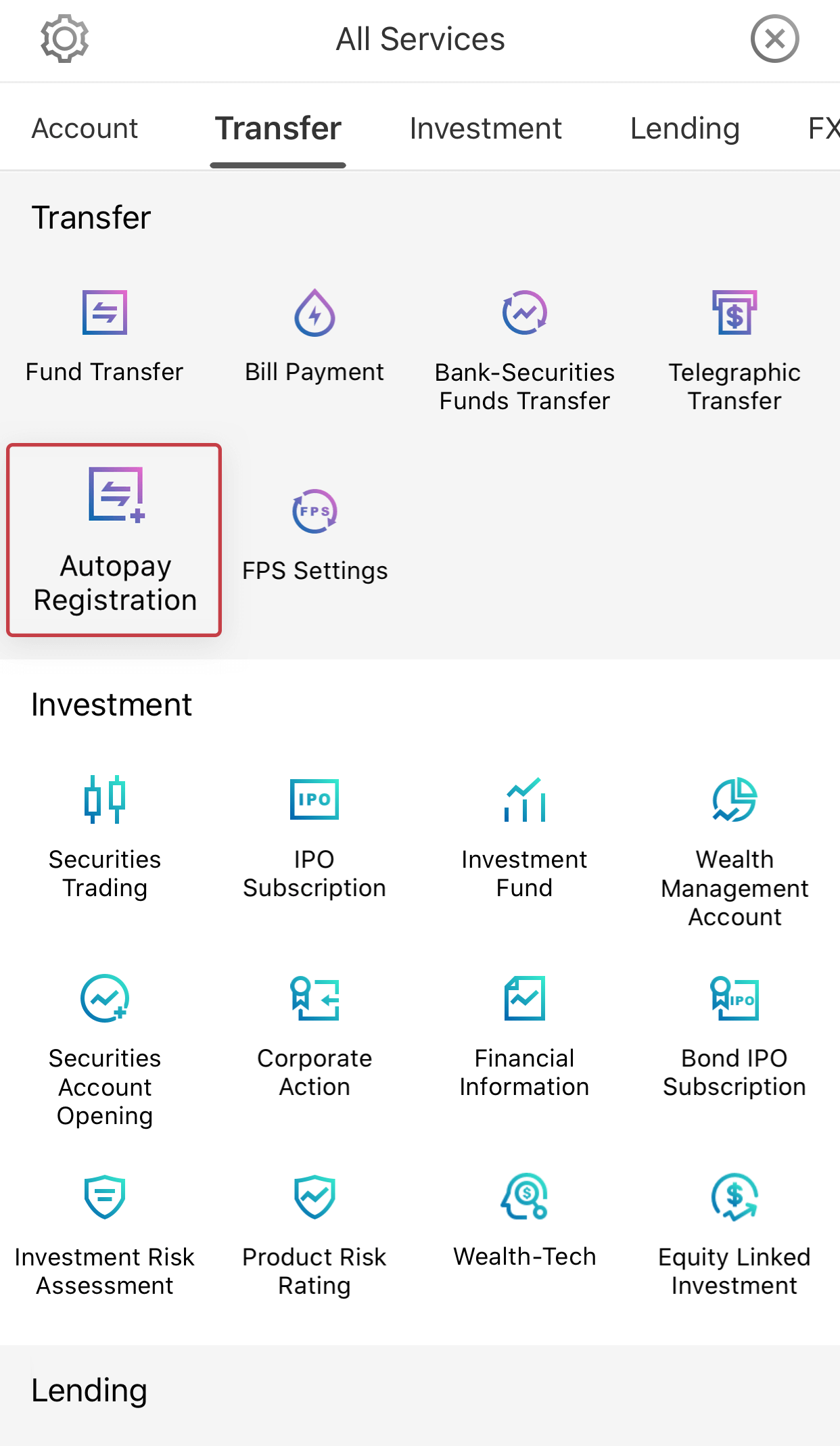 Step 2:Register direct debit authorization services to pay for the bills of water, electricity, gas , rate and rent (utilities bills).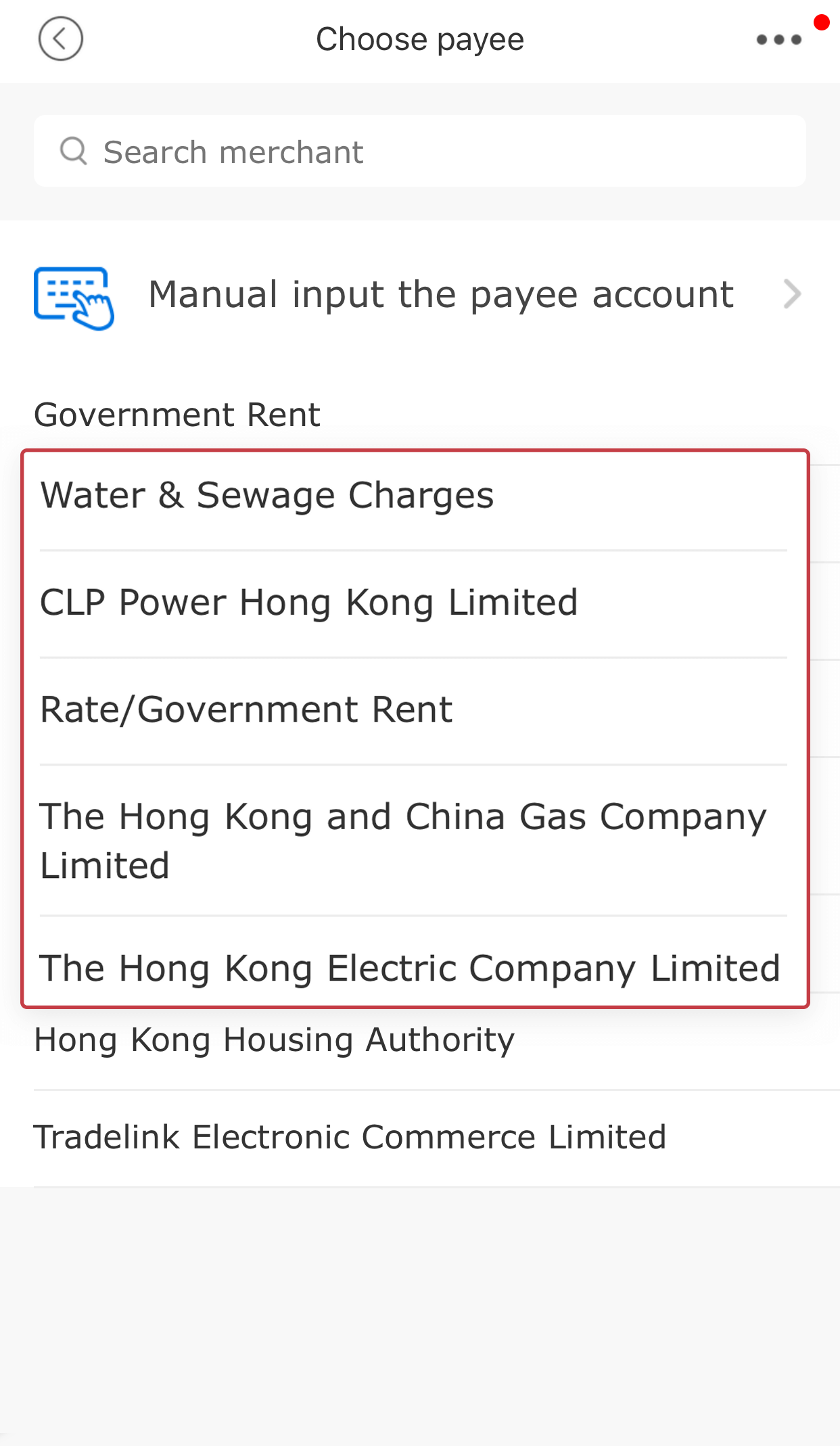 Scan QR Code to login to CMBWLB Wintech and register utility bills!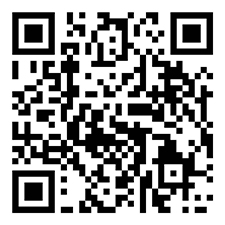 The offer is subject to relevant terms and conditions.Please click hereclick here for Terms and Conditions of "Utilities-rebate Lifetime Offer".
Enquiry Hotline: 230 95555
Statement:According to the Personal Data (Privacy) Ordinance, you may, at any time and without charge, choose not to receive our future promotional materials. Please click hereclick here or inform us in writing in case of such a request to the Data Protection Officer. (Address: The Data Protection Officer, CMB Wing Lung Bank Limited, 45 Des Voeux Road Central, Hong Kong, Fax no. 2782 3895).
Search Results