HK Stocks or A Shares Buy Brokerage Rebate e-Offer
From now till 30th June 2021, Eligible Customer who redeems HK Stocks or A Shares Buy Brokerage Rebate e-Offer ("e-Offer") in e-Offer under CMBWLB Wintech mobile application ("Wintech") and successfully executes buy order of HK Stock or A Share via Wintech within the Redeem Day can enjoy Buy Brokerage Rebate.
Each Eligible Customer can only redeem this e-Offer once on a trade day ("Redeem Day") and the maximum Rebate Amount on each Redeem Day is HKD/RMB100; a maximum of 2 times can be redeemed in a calendar month.
Quota is limited and only available on a first-come-first-serve basis. Act now!
How to redeem e-Offer?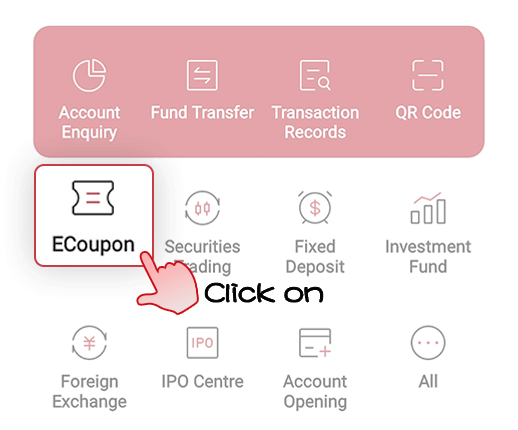 1. Open Wintech, Click ECoupon.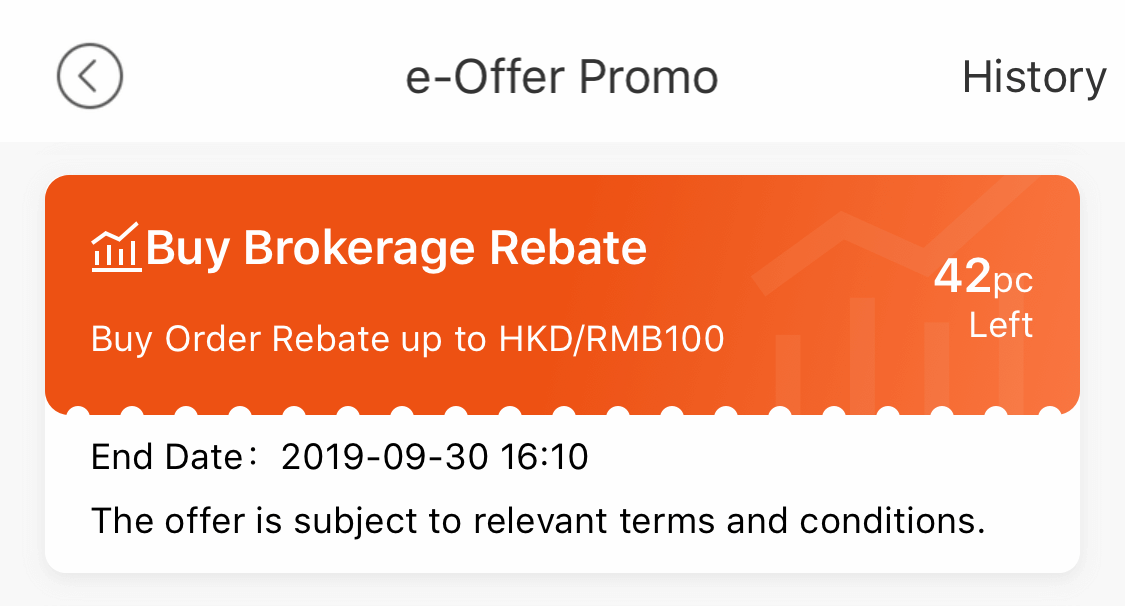 2. Click "Buy Brokerage Rebate" to redeem e-Offer
Only reference for above image content CMB Wing Lung Bank Ltd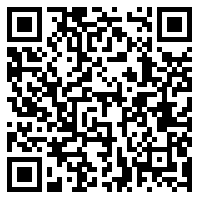 Scan QR Code to Enter e-Offer of Wintech to Redeem and
Enjoy the e-Offers Now!
Click here for Terms and Conditions of HK Stocks or A Shares Buy Brokerage Rebate e-Offer.
Enquiry Hotline: 230 95555
Warning: To borrow or not to borrow? Borrow only if you can repay!
Risk disclosure
The above information is for reference only and does not constitute and should not be regarded as any offer to purchase or sell. Investment involves risks and the price of securities may fluctuate or even become worthless. Losses may be incurred rather than making a profit as a result of dealing in securities. You should carefully and independently consider whether the securities are suitable for you in light of your investment experience, objectives, financial position and risk profile. This advertisement has not been authorized by the Securities and Futures Commission. Independent professional advice should be obtained if necessary. Please read the relevant terms and conditions together with the risk disclosure statements in the General Conditions for Accounts and Services before making any investment decisions.
Declaration
According to the Personal Data (Privacy) Ordinance, you may, at any time and without charge, choose not to receive our future promotional materials. Please click here or inform us in writing in case of such a request to the Data Protection Officer. (Address: The Data Protection Officer, CMB Wing Lung Bank Limited, 45 Des Voeux Road Central, Hong Kong. Fax no. 2782 3895).
Search Results